About Unique Wine Company
Distributing Wine Since
1981
Fine Liquor
We now distribute select fine liquor.  Ask your sales person for details.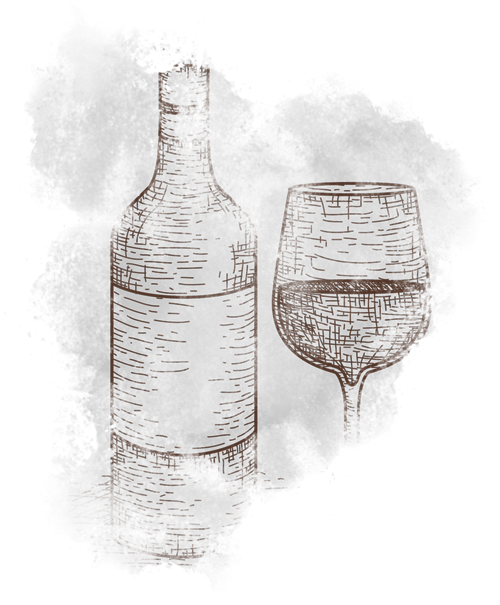 Welcome to Unique Wine Company's website, we are proud to be Washington State's oldest wine distributor!
Since 1981, Unique has been a distributor of fine wine in Western Washington: from the north border city of Blaine to Vancouver in the south and all points in between. Including the San Juan, Island and Peninsula counties all the way to Port Angeles in the northwest. Also the eastern Cascade cities of Leavenworth and Wenatchee, as well as Chelan and Methow Valley; and as of 2018 we are also servicing Spokane and the Tri-Cities, Yakima and Walla Walla areas! 
Our longevity is the result of successful partnerships with our importers and wineries as well as our respect for each team member and most importantly, our clients.